VR Films has launched a new OTT platform called VROTT. The platform offers global content in local languages including Hindi, Tamil, Telugu, Malayalam and Kannada languages. We all know OTT's have become main source of entertainment for the people during this Lockdown. But the content for OTT platforms in India is very less. So, the VR Films has come up wit an idea of making the global content accessible in the regional languages. That means the English, Spanish, Korean, Chinese, Japanese and other International language movies will be now available on VROTT in local Indian regional languages.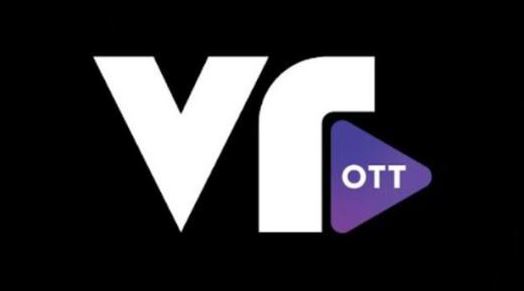 The team of VROTT consists of management professionals, dubbing directors, writers, recording engineers and reputed dubbing artists working in our state of art studios which are bench marked against the very best in the world.
VROTT: Plans and Subscription Price
This is the one of its kind OTT with Exclusive global content dubbed in Indian local languages.
Viewer Friendly app, easy to surf.
Exclusive movies / web-series from across the world dubbed in your local language / language you understand.
1500+ hours content with Smart affordable subscription plans to suit every pocket.
Get notified about new releases.
Seamless watching experience.
Genres:
The OTT has a lot of content in various genres that can be accessible in Hindi, Tamil and Telugu languages at present.
Crime thrillers from UK
Korean Action Drama
Russian Mafia Thrillers
Hong Kong Action Adventure
Martial Art films
Turkish Crime Family Dramas
Scandinavian Explosive series etc
VROTT Subscription Price:
VR OTT app is now available for download on Google Play Store, Apple Store. VROTT has already crossed thousands of downloads on App platform's iOS and Play Store. It will soon be available on Android TV, Fire stick & other platforms.
Owing to the growing popularity of regional and localized content, dubbing and subtitling will play a significant role in growing the content bank and its consumption. With multiple OTT models including SVOD (subscription-based platforms), AVOD (advertising-based platforms), and TVOD (transaction-based platforms), the consumer will be spoilt for choice and how.
About VROTT:
VR Films & Studios Limited is India's Premier Media Service Provider offering Dubbing, Subtitling and Media related services to International and Indian content owners, aggregators and broadcasters. Established in 2000 and having a network of more than 65 Studios across India, we bring the best dubbing solutions for the Theatrical, Television and OTT Industry. Over the last 20 years we have clocked more than 50,000