We all know Reliance has given the boost to the raise of web content in India with its Internet Data plans. Jio Cinema is a free app that offered by Reliance Jio to its Sim Card holders. However, everyone must believe that Jio Cinema is not on par with popular OTT platforms such as Netflix, Disney + Hotstar, Amazon Prime Video and other OTTs.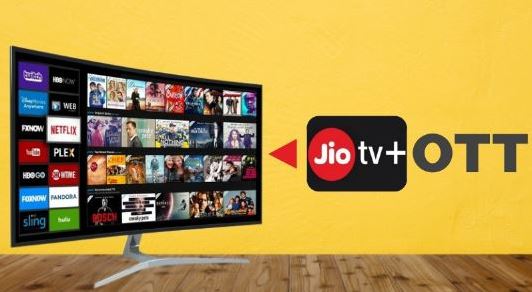 In order to make its mark in the Digital content, the Reliance company is reportedly coming up with an OTT platform that will compete all big OTT platforms in India very soon.
Reliance OTT Platform Updates:
After creating a massive disruption in the communications and entertainment industry with Jio, Mukesh Ambani now has his eyes set on launching an OTT platform. According to sources, digital media and entertainment is a key pillar of Jio's digital business strategy. Reliance plans to aggressively invest and grow the digital media industry. Very soon an official announcement will be made on the new Reliance OTT platform.
Viacom 18, owned by Reliance, is already involved in digital OTT platform Voot. Along with this, Reliance is also the force behind Jio Cinema. However, this upcoming OTT platform aims to directly compete with biggies Netflix and Amazon. Interestingly, Mukesh Ambani also intends to get IPL hosting rights on his OTT platform. Currently, the digital rights are bagged by Disney+ Hotstar.
Reliance want to invest in building the number 1 OTT destination in India as well as a OTT platform. "There is a lot of interest from content companies and production houses to partner with Reliance and Jio, and investors are keen to support such partnerships,".