AP Inter‌ results released: AP Minister Botsa Satyanarayana released the Intermediate results of the 1st and 2nd Year Examinations in Andhra Pradesh. Minister has mentioned that the Intermediate results were released within 28 days of the end of exam. The first year inter examinations were held on May 6 while the secondary examinations were held on May 7.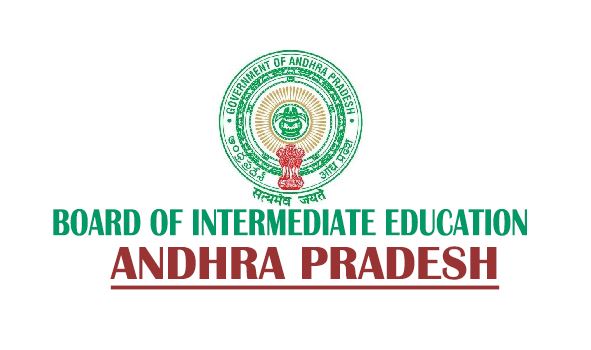 It is the record breaking attempt of releasing the result within 28 days after the completion of exam. A total of 4,45,604 students have written the first year exams while a total of 4,23455 students participated in the second year exam. Also, the AP govt has conducted Examinations for the Vocational‌ course, 72, 299 of them wrote the tests for intermediate qualification. Finally, a total of 9, 41, 350 students were given their test.
APMDC Hall Ticket Download 2022
AP Inter‌ results released now: Download Rank Card
When comes to the result of the first year, 4,45,604 were written in the first year and 2,41,591 passed, that means which 54 per cent only were passed. In the second year, 4,23,455 students were written the exam and 2,58,449 passed, which means 61 percent students were passed.
In the first year, 49 per cent boys and 65 per cent girls passed. In the second year, 55 per cent boys and 68 per cent girls passed. In both the first and second years, most of the girls were passed when compared with the boys. Minister Botsa Satyanarayana said that in the vocational intermediate qualification, 45 per cent passed in the first year and 55 per cent in the second year.
Intermediate Advanced Supplementary Examinations 2022:
The AP educational minister Botsa Satyanarayana said that the Advanced Supplementary Examinations will be conducted from August 3, 2022. The Minister suggested that this opportunity should be taken advantage of.
How to Download Rank Card?
Visit the official site of AP Inter Board
Site link: https://bie.ap.gov.in/
Click on 1st year general results or 2nd year general results
Enter your Hall ticket number and Date of Birth
Click on Get Result button